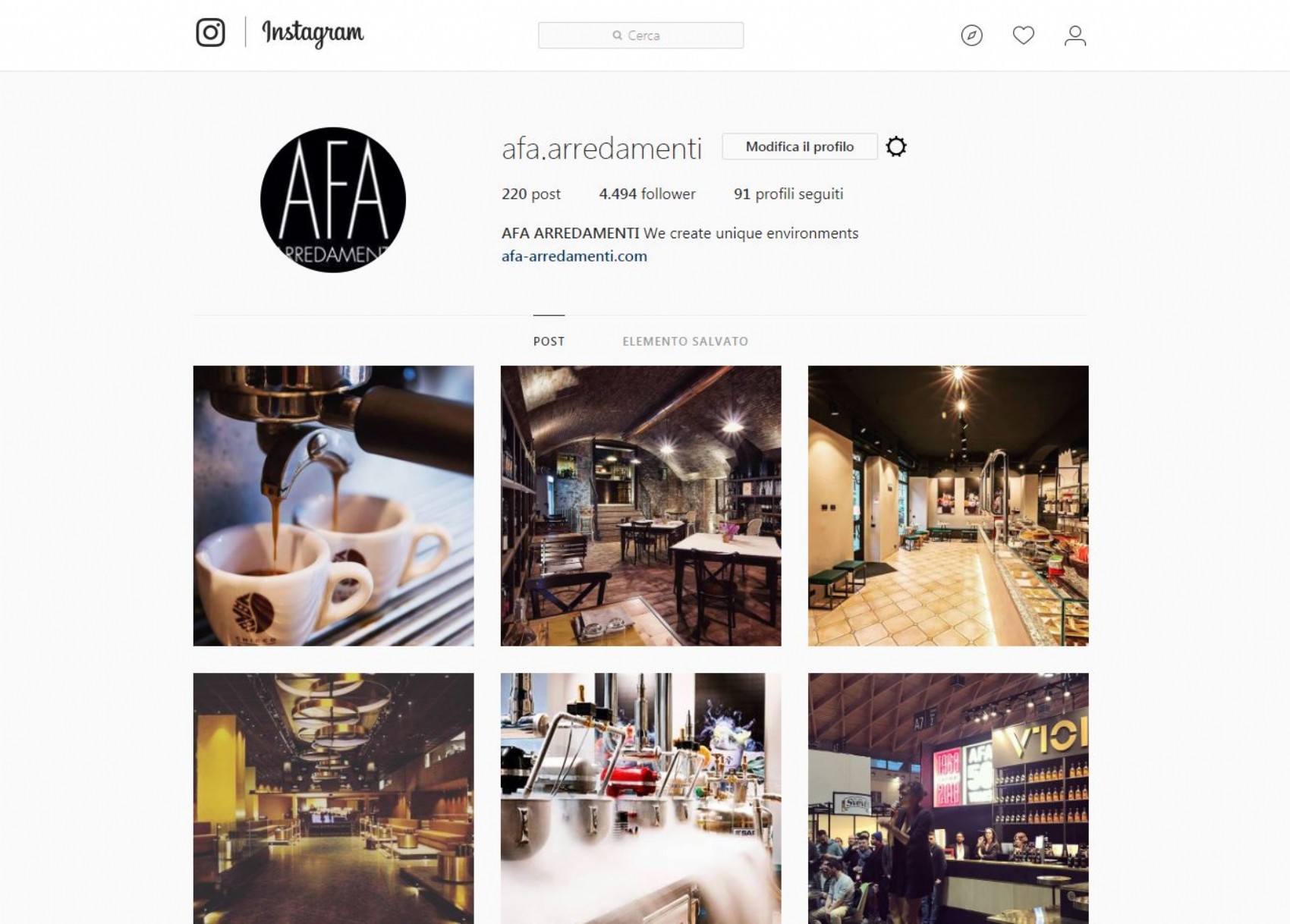 Goodmorning Dear Reader,
We would like to inform you that for some months now we are active (very active) even on instagram with photos of our achievements.
Clearly on instagram we do not always keep a precise order in the publication … we certainly would not want to bore you, so we prefer to be unpredictable and show, from time to time, even some more "dated" places. We are of the opinion that the beautiful works should be shown. In our profile you will find photos of any type of room.
Realization of custom furnishings for bars, restaurants, discos, hotels, spas, boutiques, ice cream parlors and much more. To see our projects faster and keep up-to-date with news and furnishing and design trends, FOLLOW US!
And if you wish to create a unique and original environment, contact us by phone at 0541 955207 or write to [email protected].
Below you can see photos of our latest projects. In order you can see the images of: